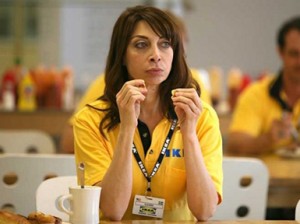 We're raising the bar for ourselves.
For the first time, The High Bar will venture outside of Washington state. Soon, we will be shooting episodes for Season 4 in Los Angeles at the world-class Hotel Bel-Air.
Guests confirmed to appear thus far include:
actress/filmmaker Illeana Douglas (Easy-to-Assemble), who will raise a toast to moving image media
actress/activist Amy Brenneman (Private Practice
) who will encourage us to rethink community
filmmaker Calvin Reeder (THE RAMBLER), the self-professsed "walkout king of Sundance" who will demystify psychotronic movies
actor/author Ken Howard, co-President of SAG-AFTRA, who will teach me how to "act natural
"
actress/author Diane Farr (Rescue Me
) who will raise the bar for inter-racial romance
screenwriter-turned-documentarian Joe Piscatella, whose EVOLUTION OF A REVOLUTION reveals the impact of social media and a suburban girl on Syria's struggle for freedom
More guests to be announced soon. Stay tuned and drink up.