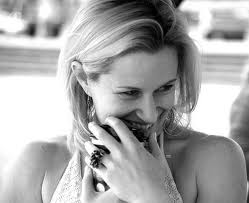 Make Up Artist
Favorite Drink
Favorite Bar:
After spending 13 years in NYC as a professional modern dancer
(primarily with the Mark Morris Dance Group), Anne Sellery returned to
her west coast roots to find her next true love, which is behind the
scenes as a makeup artist (and special effects makeup artist).
Anne's most recent work can be seen on the NBC hit series, "Grimm"
(airing Friday nights at 9pm!), where she is Key Makeup Artist. She
is completely thrilled to be part of such a fantastic show and to be
working with such a wonderful cast and crew.
Some feature films that Anne has worked on are "Safety Not Guaranteed"
(2012), "21 & Over" – set to premiere next month, and "Mine Games -
also set to premiere soon.